Targets of Bullying
Bullying can happen to anyone.
It can start as early as pre-school and continue into adulthood. One of the most successful bullying interventions is strong parent involvement. The information below can help:
Parents identify warning signs of bullying in children of all ages and abilities 
Parents and children respond effectively to bullying behavior
Elementary school ages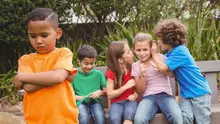 When kids are in elementary school they are still developing social skills but are able to control their emotions and solve problems. This can be a challenging age to influence when it comes to bullying.
Middle school ages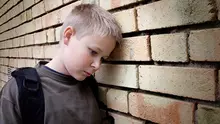 Bullying is very common in the middle school setting as children experience changes to their bodies, friendships and learning environments.
High school ages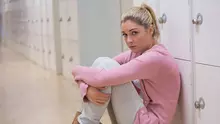 A decrease in adult supervision in high school can lead to an increase in bullying opportunities. This is also a time when there is an increase in bullying on the computer or a cell phone.
Children with different abilities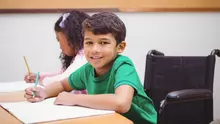 Children with disabilities are at a greater risk of being bullied by classmates and peers. It is important that these kids know that adults are there for them when they are in need.